They say March comes in like a lion. A Cowardly Lion? An Aslan Christian Savior Lion? A Pon de Lion donut lion?? Lions fighting unicorns for the crown?? Or just like, BBBRRAAAWWRRASADKFJAS;DLKFA;KJFNooooooooooooooooo.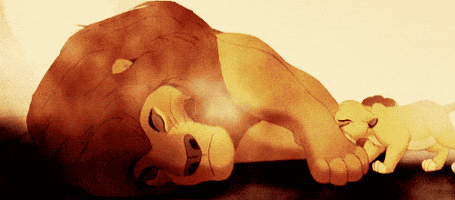 Back at the start of the year, I made a winter plan to read a bunch of books and start a self-care regimen. In February, I read Engaging Autism (66-244), Duhigg's The Power of Habit: Why We Do What We Do in Life and Business, bits of Brown's Daring Greatly.How the Courage to Be Vulnerable Transforms the Way We Live, Love, Parent, and Lead, and this not-so-great book called Shut Up About Your Perfect Kid. As for self-care, I am still running and turning my face into a baby's bottom with some of that 5000 step Korean skin care. There are other little routine things we've changed, like putting my iphone away at night and KonMari'ing our closet.
But February was very, very challenging.
Partly it was because the month was jam packed with huge milestones and stressful events. Partly it was feeling that winter is coming to an end and I know I've got to start facing up to the journey ahead of me. It was hard to return to the blog without something to triumphantly post, like lessons learned over the past month or something cool that was accomplished over all these weeks.
It occurred to me that February was harder than average because I made no plans to actually DO anything. It was a lot of reading, chilling, and being quiet. There were no inspiration weeks, no adventures, and nothing to get dreamy about. Well, time to change that.
March comes in like a lion but out like a lamb. This month I will have my first meeting with a psychologist. I'm also going to see Cherry Blossoms, bake a pie for 3.14, and set some new inspiration weeks.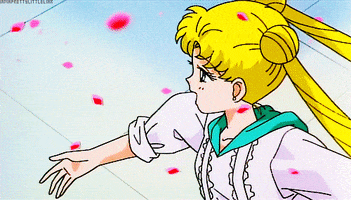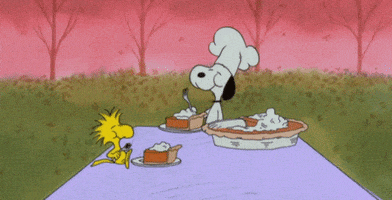 Springs means Easter dresses and chocolate eggs.
Spring means spring cleaning and redecorating our apartment!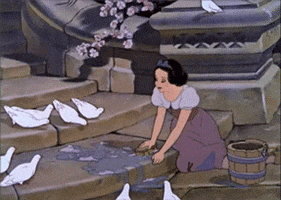 Spring means the return of Sailor Moon Crystal with our lovely outer Senshi.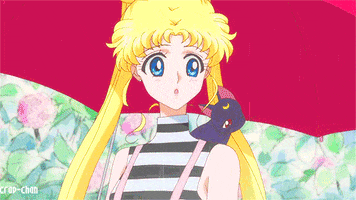 Things feel better already.