David Bowie passed away?!?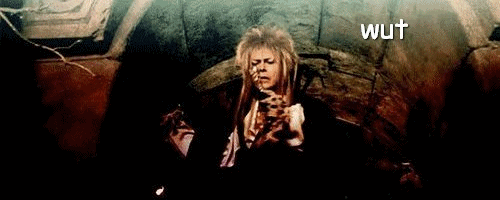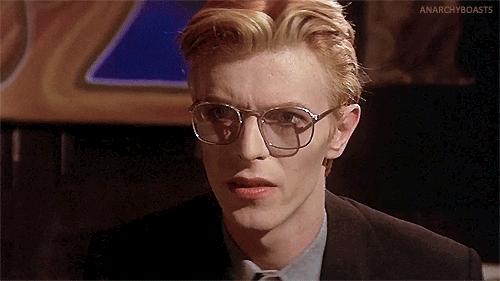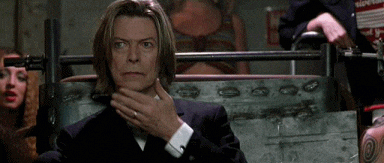 How can that possibly be?? He is an ageless, immortal Goblin King Rock Star! I am so shocked and sad. He is one of the first musicians I fell in love with…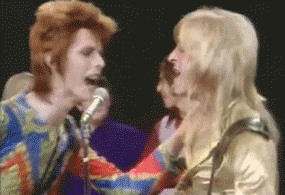 And for a while, I was obsessed with his long, long marriage to supermodel Iman. They seemed like the most glamorous couple who were truly in love.
Maybe he really was an alien, visiting the earth for a short time?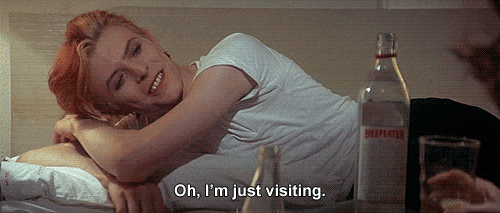 Why not?
Thank you for decades of memorable music. Goodbye 😦